Local Impact On Local Families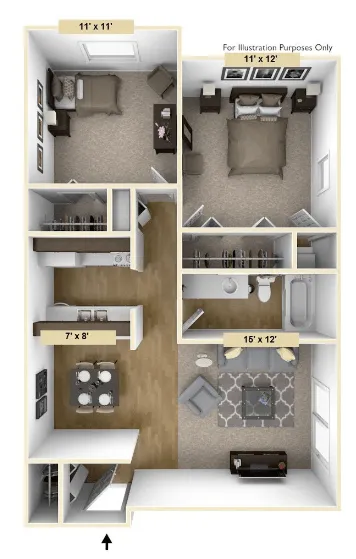 A new opportunity for Veteran Community Housing in the Grand Traverse region is something that Charlie Golf One has our focus on. Many veterans and their families are in need of housing. As many already know, housing is in large demand. Our plan is to establish community housing for families here in Northern Michigan. 
Our offerings don't stop at housing. We provide full wrap-around services for veterans.  I.e. Getting them connected with the county to ensure they are registered and have all the benefits that the quality for, connected with the vet center, vet clinic, DAV & other local agencies as appropriate, address employment and schooling, too.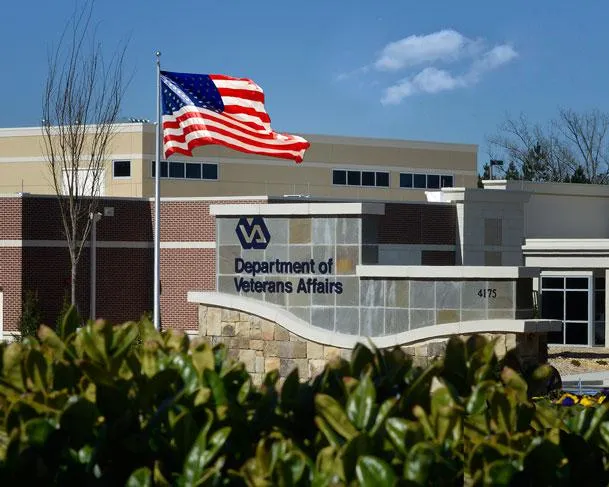 Explore the opportunities up here in Northern Michigan. There are many potential career paths. Our services will provide veterans new opportunities in life by connecting them with the proper channels for education. 
Charlie Golf One's Community Concept
Community Center designed to host community events, including a fitness center for residents. Community partners may also use this center
A pavilion and playground – shared community space for the families
Undeveloped wooded land for recreation, gardening and more
Flagpole/memorial garden
1000-1400 SF slab, single family homes (back of development)
800-1200 SF townhouse developments (front of property)
Income-based, tiered payments
Max intended stay of 3 years